>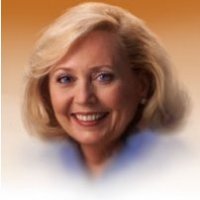 "Ann Collins is very effective at designing what needs to be done with a project for an on line business. She has a 6th sense about knowing which piece needs to be done next and the quickest way to accomplish it. Ann's project management experience and her expertise in this arena will satisfy even the most discriminating client."
Ann Taylor
www.innerhealing.com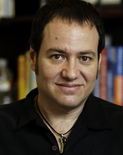 "Look behind many successful businesspeople and you're liable to discover one of the secrets to their success is a mastermind group.
"I brought in Ann Collins to facilitate meetings of groups of students in my Ebook Mastermind classes. She does a fantastic job and the students rave about her. I can't recommend her enough. If you want a successful mastermind to help you achieve your most important goals and dreams, you want Ann Collins to run your group."
Bill Hibbler, co-author of Meet & Grow Rich: How to Easily Create & Operate Your Own Mastermind Group for Health, Wealth & More
www.ecommerceconfidential.com

"In my experience, I have met Techies, Heart-felt Humans, and E-business Consultants. Ann Collins is a rare jewel, as I've found her to be an extraordinary blend of all three, and I've been blessed by the discovery, as I'm sure you will be."


Lynn Fisher, Tucson, AZ

"Ann Collins is an amazing person with a gift for helping others and is very patient and attentive always offering an alternative to any problems you encounter particularly in the technical and business field.
"Ann has amazing technical capabilities and is an expert in the resources area of internet marketing. She will be the person to take you by the hand and give you everything you need to advance your business. Ann will offer you a customized blueprint within any areas where you need specific resources to rebuild your virtual business. Ann will always give you one hundred percent to make sure you achieve your dreams and this will be apparent in her caring approach."
Elizabeth Cooling
www.lifestylebookz.com